Hi!
_ _ _ _ _ _
It would be kind if someone of this generous community (it is not so easy to pay you a beer, infusing it though the hoses of the net
)
had some spare time to explain the use of these so various maps we can find dealing with texturing. Explain the use but also how we can use them..
Here are as examples some materials taken from filter forge.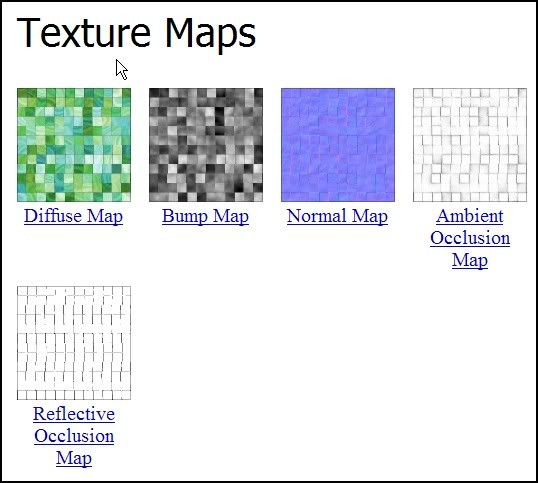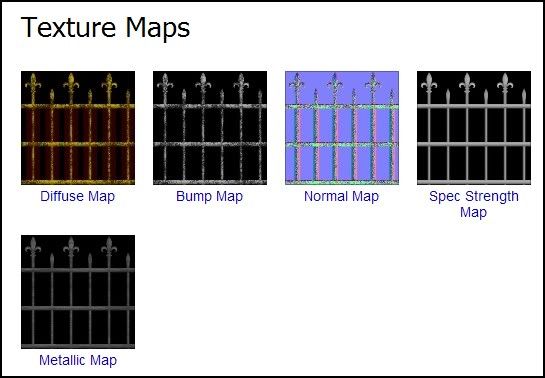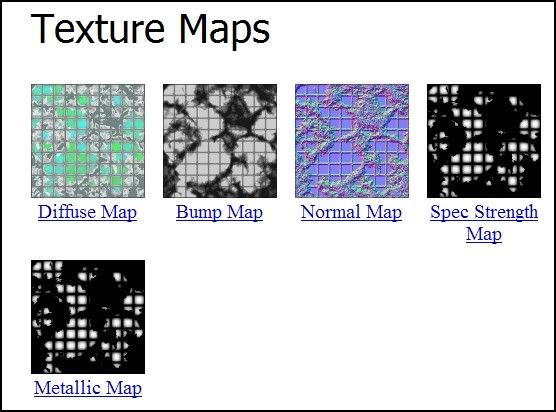 All files can be downloaded here:
++Simonlebon